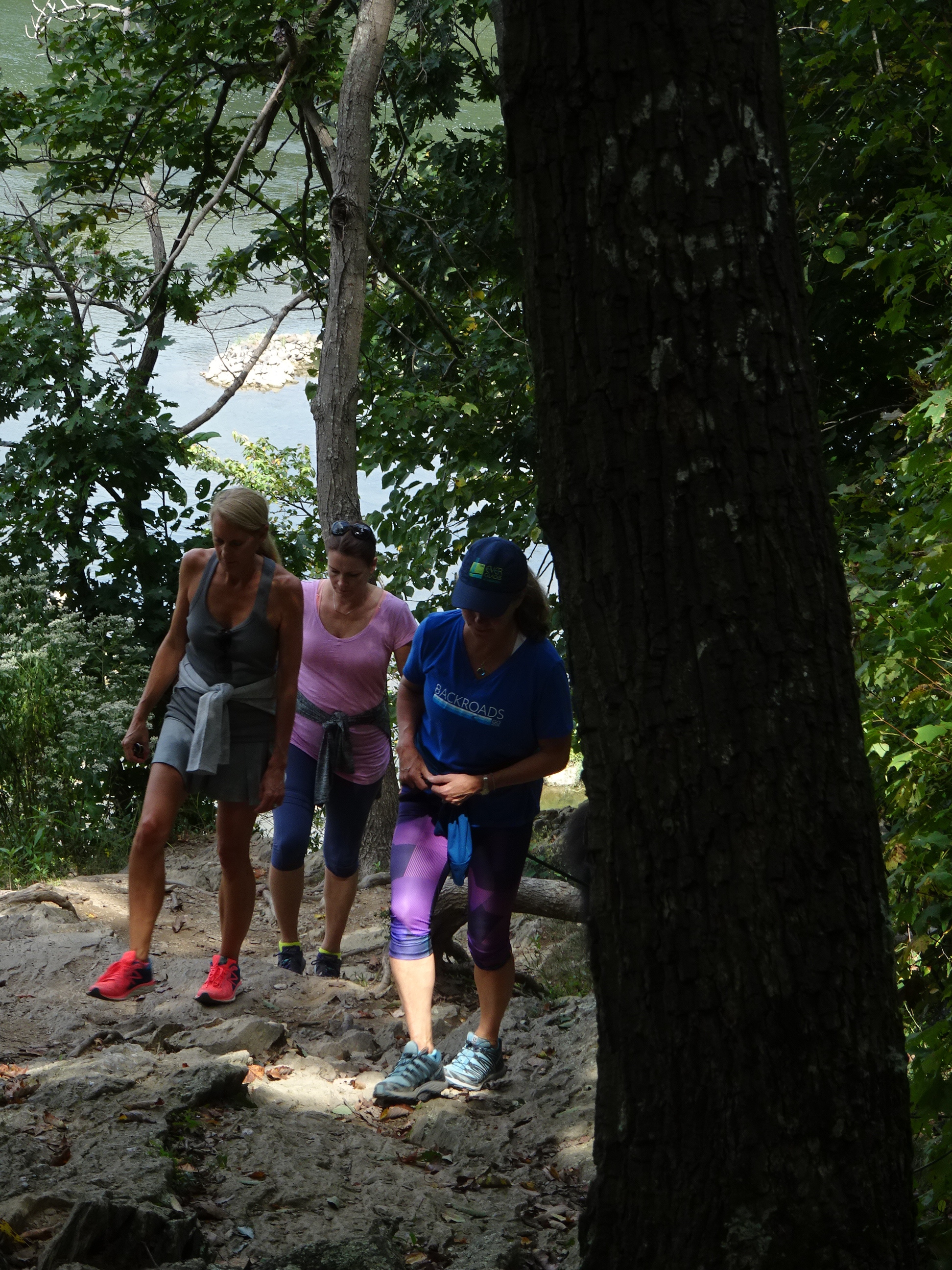 RECESS
Research shows that recess is important for kids' academic success. It is a sweet bit of time for students to relax with friends, get fresh air, run around and rest the noggin. Studies show that kids who have outdoor recess perform better in the classroom. So let's practice what is being preached. Join the Elements DC for a few hours of unique, local, adventure. We will get outside, active and grounded and send you back ready to tackle the 'to do's'.
Elements Recess will be a couple of hours in length and sprinkled throughout the year. Be sure to subscribe so you can be in the know of an upcoming Recess.
$25
SCHEDULE
11:00 -11:30: gather at Blue Bottle Coffee; 1046 Potomac Street, NW (map)
11:30 - 1:30; Brisk warm-up walk to Roosevelt Island where we will enjoy Yoga in the Elements with Lindsey Truitt. After yoga, explore Roosevelt Island and return to Georgetown.
LOGISTICS
Parking: we encourage you to walk to recess but if you need to drive, you can park on side streets of Georgetown for 2 hours (Zone 2 holders get unlimited time in Georgetown) or use Park Mobile app or park in a parking lot.
What to Wear: Bundle up; stretchy, warm, wicking layers including hat & gloves. We will practice yoga in shoes unless weather is warm
What to Bring; yoga mat and $ for a warm coffee/tea at Blue Bottle Coffee
Weather plan & Refund Policy: Inclement weather date is Friday, November 17th from 11:00 - 2:00. If both Thursday and Friday are rotten, we will reschedule and if you are unable to join our new date, we will refund you less a $5 admin fee. If you need to cancel, prior to recess, we will refund you less a $5 admin fee
INCLUSIONS
Elements Guide
Hot Element Tea & nourishment
Yoga Instruction and practice